A Reliable Plumber Manchester
The aim of +Liam Brady is to satisfy our customers every time. We give the best advice when it comes to servicing, repairing and installing your boiler or gas appliance. Direct Gas Heating carries out a high quality service, but at the same time keeping our costs down and affordable. We pride ourselves in customer satisfaction, because it is important to us. Without you, our valued customer and your recommendations, we would not be able to receive the work.
Every boiler that we install is A-rated. Whatever your needs may be, we can advise on the best central heating system for you. Plumber Manchester will calculate the size of each room in your house for your radiators, as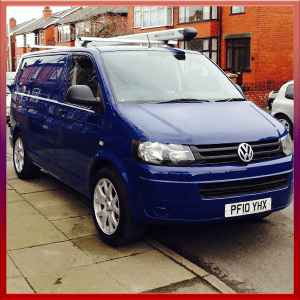 well as work out the demand on your hot water supply. We can re-assure you, that no matter which boiler we install for you it will be suitable for your home and your household's needs. Whether you prefer an unvented or combi-boiler system, we can advise on the best one. Our team gives you the guarantee that you will save money on your energy bills with our high quality boilers.
Plumbing Service
As well as installing your central heating, Direct Gas Heating will also provide you with a service for all your plumbing jobs around the house. Whether you need a radiator moving, a water leak fixing, a tap replacing, complete bathroom installation, soil stack replacement or gas leak fixed give us a call for a FREE quote today.
Commercial Boilers
We not only specialise in domestic and residential gas appliances, our team is here to install and repair commercial systems, too. There are regulations that need to be obeyed for businesses, so having a safety check carried out annually is recommended. Our team of Manchester Plumbers are available for emergencies, as well. If your boiler breaks down in the middle of winter, give us a call to get your heating working and your hot water running again, within 24 hours. All our staff are fully qualified, experienced and insured to give you peace of mind when we are installing or repairing your gas appliances. No job is too small for our team. You can guarantee job satisfaction every time. So, why not give us a call today if you think that your boiler is not working correctly. When a boiler is not working the way it should, it can be very dangerous. Book us for your next boiler service, now.