Commercial Heating & Plumbing Services
If you own and run any kind of organisation or business, it is essential that you have good heating and plumbing infrastructures. At Direct Gas Heating and Plumbing, we are dedicated to working with our customers to provide a service that is tailor made to their needs. We will help you to maintain your systems year in and year out, too.
Our Plumber Manchester will provide a service to all commercial properties, such as art galleries, churches and sports stadiums, to name a few. Our client base is well established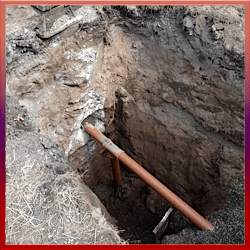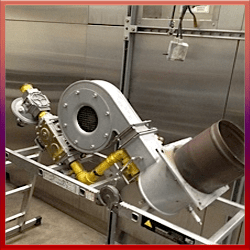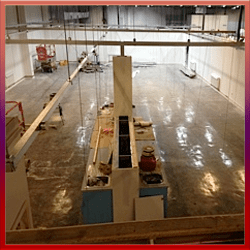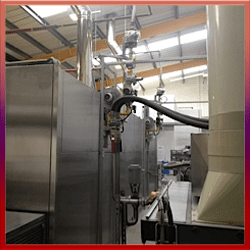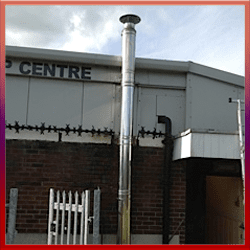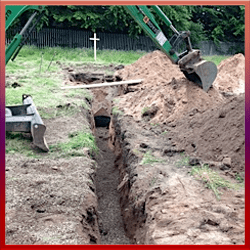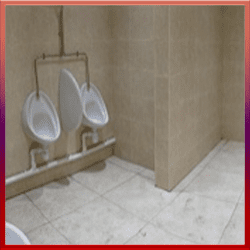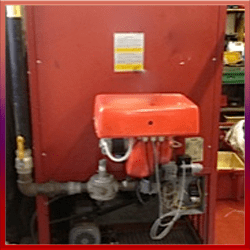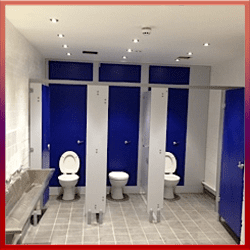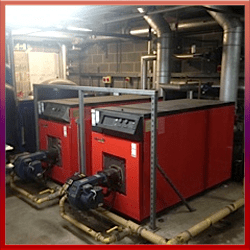 over the Manchester area and our reputation is growing every day within commercial properties.
We are fully accredited for plumbing, heating and water services, and always work with the up-most safety, environmental and quality standards.
Direct Gas offer installation and design for complete washroom installations, which include vanity units, toilet cubicles, hot and cold water, wall panels, pump and gravity boosting, pressurised and unvented.
The work we perform will also require builder's work, design, drain altering, tiling and electrics. If needed we are experienced in fitting disabled suites for wheelchair access. All the work we carry out on your property complies with Health and Safety Regulations.
Not only do we fit complete washrooms, but we will install a kitchen, too. If you need kitchen facilities for your business, whether for a staff room or other purpose give us a call.
We are on-call 24/7 for any emergencies that can occur with your plumbing and heating. It may be a leak, burst pipe, immersion heater has stopped working, running overflow, dripping tap or blocked toilet. Our helpful team will arrange a visit to your property to sort out the problem as soon as possible. Our Plumber Manchester has many years of experience when it comes to finding faults and repairing them.
There are new Health and Safety Regulations that have to be adhered to in any commercial property now. Temperature controlled hot water and blended hot water systems are now becoming more popular and important in the work place.
Chlorination
With huge amounts of water flowing through our pipes every day, eventually our clean water can rapidly become contaminated through poor maintenance to cold-water storage tanks. These water tanks collect contaminants that will start to affect the quality of water that flows through the pipes. These are bacteria that contain Legionella and E. coli, and if not cleaned away early, can make people very ill.
Our team will perform a risk assessment on the water supply, so that our clients continue to receive clear and uncontaminated water.